During pregnancy and childbirth there are many changes to the body of the mother. Pilates is an ideal form of exercise to enable the body to cope with these changes. These classes focus on strengthening the abdominal and pelvic floor muscles, maintaining the flexibility of the spine and limiting alterations in posture as the size of the bump increases. Pilates breathing techniques used during these classes can be useful in labour.
Pilates is recommended by physiotherapists for those suffering with pelvic girdle pain (previously known as Symphysis Pubis Dysfunction or SPD). These classes are a perfect environment for rehabilitation as they are taught by physiotherapists experienced in treating this condition.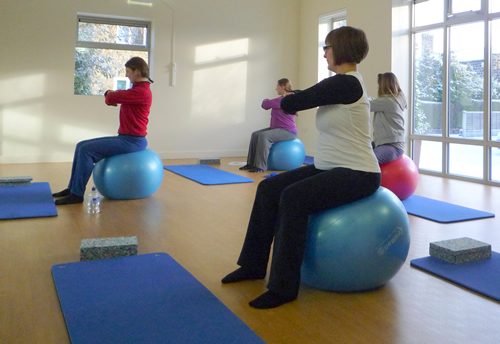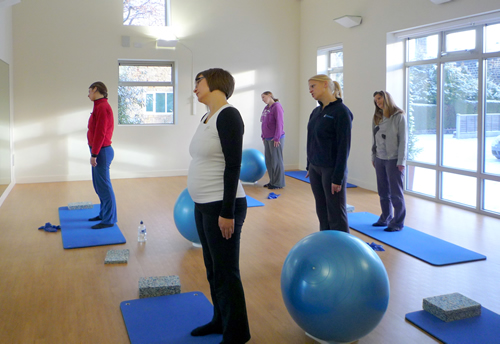 The classes are suitable for women at any stage of pregnancy up to the due date. Post natally we accept women back after their 6 week post natal check. As the classes are kept small the instructor can tailor the exercises to suit each individual whatever stage they are at. Our evening classes are mixed ante and post natal, Saturday classes are separate classes.